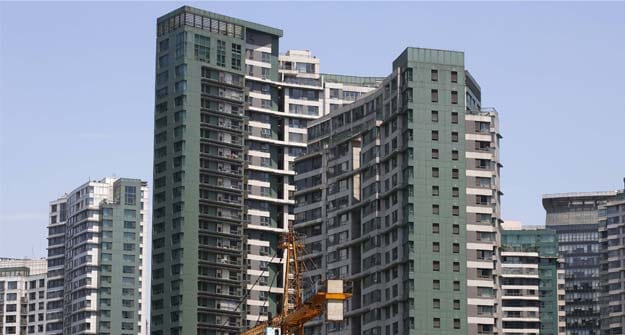 Home and car loan interest rates are set to go up after the Reserve Bank of India today surprised one and all by increasing the repo rate.
The country's largest lender State Bank of India's chairman Pratip Chaudhuri said deposit rates and lending rates will go up post the RBI policy.
The repo rate is the rate at which RBI lends short-term money to banks, and it directly influences the interest rate banks charge consumers.
The repo rate has been hiked by 25 basis points to 7.5 per cent.
According to V. Vaidyanathan of Capital First, who spoke to NDTV, banks might hike lending rates by 10-15 basis points post the RBI decision.
Speaking at a press conference after the policy announcement, Reserve Bank of India governor Raghuram Rajan, however, said that banks should only set rates according to their cost of funding.
"Expect bankers to set rates appropriate to their cost of funding and not look at the future and anticipated some hypothetical cost... I don't want to micromanage that process (of setting lending rates)"
State Bank of India, the country's largest lender, had yesterday raised its home loan rates to 10.10 per cent from 9.95 per cent earlier for loans up to Rs 30 lakh.
Interest rates for loans above Rs 30 lakh, which earlier stood at 10.10 per cent, were also revised upwards. They now stand at 10.30 per cent.
Car loans were also revised from 10.45 per cent to 10.75 per cent.