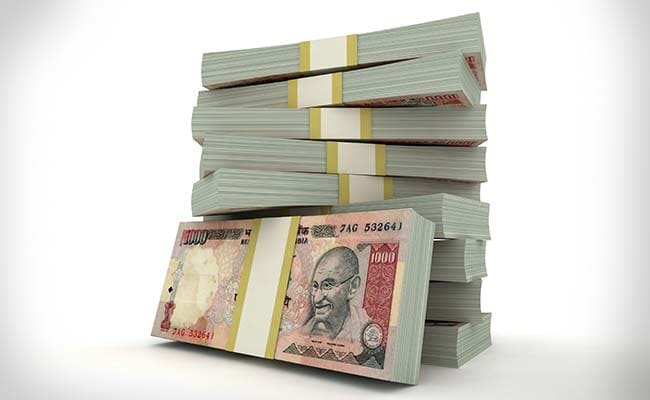 After a long period of lull, there has been a sudden spate of activity in 'masala' bonds. Following the footsteps of HDFC, Adani Transmission and NTPC have also hit the masala bond market. And more Indian companies could follow suit.
In September 2015, the Reserve Bank of India had issued guidelines allowing Indian corporates to issue masala bonds. A masala bond is an Indian rupee-denominated bond issued in overseas markets. The advantage of masala bonds is that corporates can diversify their funding sources without assuming currency risk. Foreign investors take currency risk when buying masala bonds.
India's biggest mortgage lender HDFC became the first Indian corporate to issue masala bonds when it issued Rs 3,000-crore bonds on July 14. Thereafter, Adani Transmission and state-owned power producer NTPC hit the masala bond market with Rs 500 crore and Rs 2,000 crore issues respectively.
Adani Transmission, part of billionaire Gautam Adani-led Adani Group, is one of India's largest private sector power transmission players.
Analysts said that the fall in global interest rates, ample liquidity and strong growth prospects of Indian economy helped spur interest in masala bonds.
"Over the last 15 months, the macros of Indian economy within the emerging market basket have substantially improved. In addition, the consequent resilience and relative stability of the Indian currency vis-a-vis other emerging market currencies has given lot of confidence to global investors," said Manoj Nagpal, CEO of Outlook Asia Capital.
HDFC's three-year bonds were issued with semi-annual coupon (interest) rate of 7.87 per cent. The five-year issues of NPTC and Adani Transmission's came with coupons of 7.37 per cent and 9.1 per cent respectively. The issues of HDFC and NTPC have been listed on London Stock Exchange.
Adani Transmission had signed a purchase agreement with Credit Suisse AG, Singapore Branch for its masala bond issue through a private placement offer.
Rating agency Fitch said the bond pricing was surprisingly competitive relative considering uncertainty over liquidity and currency risks.
Analysts say that more Indian corporates could hit the masala bond market. "We expect the masala bond market to deepen further with more issuers expected," said Abhishek Tyagi, vice president and senior analyst at Moody's Investor Service.
Another rating agency Fitch said, "India's forecast high growth relative to other emerging markets over the next several years should help to bolster global-investor interest in the Masala bond market."
Fitch says that non-bank financial companies (NBFCs) could particularly benefit from offshore rupee financing. NBFCs currently rely heavily on domestic banks for funding and masala bonds could diversify their funding sources.
Earlier, Press Trust of India reported that National Highways Authority of India plans to raise up to $750 million through masala bonds that will be listed on the London Stock Exchange soon.