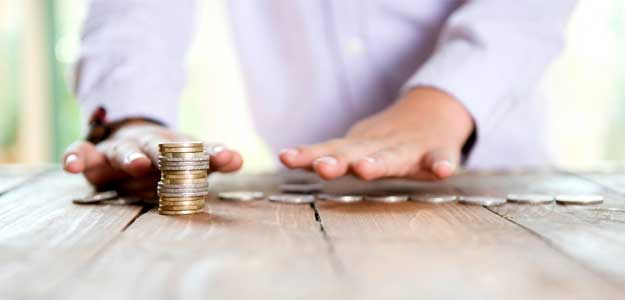 New Delhi: After four dismal years for the IPO market, 24 companies hit Dalal Street last fiscal to raise Rs 14,461 crore, highest in five years.

The Initial Public Offer market looks promising for the current financial year as well, with 25 companies already receiving the Sebi approval to raise over Rs 12,500 crore via this route, Prime Database Managing Director Pranav Haldea said.

Besides, six more firms are awaiting Sebi's clearance to raise Rs 3,000 crore. In addition, many more filings are expected in the near future.

According to an analysis based on information available with stock exchanges, 24 main-board IPOs collectively raised Rs 14,461 crore in 2015-16 despite turbulent secondary markets, much higher than eight IPOs that mopped-up Rs 2,770 crore in the preceding year.

Last fiscal, ended March 31, also marks the highest fund mobilisation since 2010-11, when companies had raised Rs 33,098 crore through IPOs.

Companies had together mobilised Rs 1,205 crore, Rs 6,497 crore and Rs 5,893 crore in 2013-14, 2012-13 and 2011-12, respectively.

Moreover, 2015-16 again witnessed significant activity in the SME platforms as there were as many as 50 SME initial share-sale programmes which collected Rs 311 crore. In comparison, 38 SMEs took the IPO route to garner Rs 250 crore in the preceding financial year.


The largest IPO of the year was that of Interglobe Aviation, which runs budget carrier IndiGo for Rs 3,017 crore.
Interestingly, the average deal size was a high Rs 603 crore.
Besides, several companies that hit the market had a prior private equity or venture capital investment.
Out of the 24 IPOs, 20 companies had anchor investors, which collectively subscribed to 31 per cent of the total public issue amount. The domestic institutional investors played a significant role as anchor investors, with their subscription amounting to 14 per cent of the amount, compared to 17 per cent from FIIs.
As far as retail investors are concerned, the year witnessed a good response from them.
(This story has not been edited by NDTV staff and is auto-generated from a syndicated feed.)