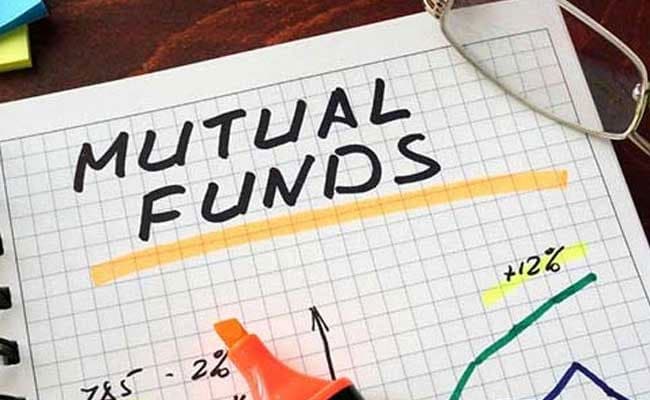 Aditya Birla Sun Life Mutual Fund said on Thursday that it has decided to suspend new investments into its two of its debt mutual fund schemes. The fund house said it will not accept any fresh investment in the Aditya Birla Sun Life Medium Term Plan (ABMTP) and Aditya Birla Sun Life Credit Risk Fund (ACRF) schemes from Friday, May 22 till further notice. The move comes within a month of Franklin Templeton Mutual Fund - one of the country's most prominent mutual fund houses in fixed income - shutting six of its debt schemes.
Aditya Birla Sun Life Mutual Fund said the move was to protect the interests of its investors. Systematic investment plans (SIPs) and systematic transfer plans (STPs) will not be allowed in the two funds however redemptions will proceed as usual, it said.
While the Aditya Birla Sun Life Medium Term Plan invests in instruments with a duration of 3-4 years; the Aditya Birla Sun Life Credit Risk Fund predominately invests in "AA" and below-rated corporate bonds, according to the company.
"Aditya Birla Sun Life Mutual Fund (ABSLMF) has taken investor-friendly move stopping fresh inflow into their credit risk fund and Medium Term fund. We believe that there are substantial gains in our funds, which would be realised by the existing investors over the next few months upon the final resolution," said A Balasubramanian, CEO and managing director Aditya Birla Sun Life AMC.
"Since we do not wish to dilute this for existing investors by taking more money in these funds, we have stopped fresh subscriptions," he said.
Last month, US-based fund house Franklin Templeton decided to wind up six of its debt schemes in India, citing severe market dislocation and illiquidity caused by the coronavirus pandemic.
Days after Franklin Templeton's action on the six schemes, the Reserve Bank of India (RBI) announced a special liquidity facility worth Rs 50,000 crore for mutual funds in a bid to ease liquidity pressures in the sector as well as lift investors' confidence.
Traditional bank deposits gained, while spooked investors called for government intervention and debt mutual funds saw record withdrawals. Retail investors have for long been flocking to tax-friendly debt mutual fund schemes on the promise that they are as safe as bank deposits and with little concern for potential credit risks in case of a default.
Meanwhile, the country's debt markets have been reeling since the pandemic prompted authorities to institute the world's biggest stay-at-home restrictions, which worsened liquidity in some corporate bonds.