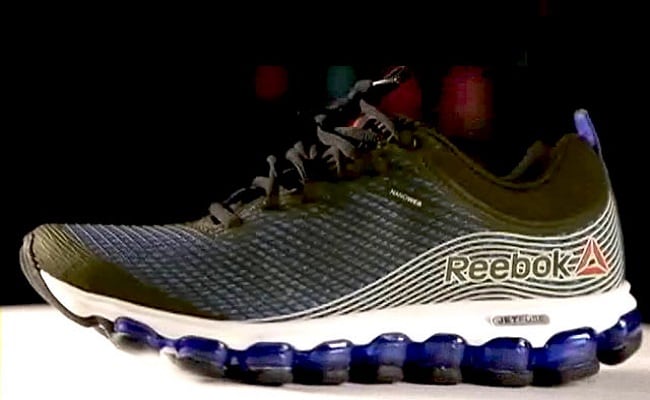 New Delhi:
India on Tuesday approved Adidas AG-owned Reebok India's proposal to start single-brand retail outlets across the country, paving the way for the shoes and apparel maker to sell directly to consumers.
The move follows the government's decision to give similar approvals to Chinese smartphone maker Oppo and luxury goods retailer Louis Vuitton this month.
India allows foreign firms to sell directly to consumers through the so-called "single-brand retail" route, but companies need to source 30 per cent of the products locally.
The government moved to partially relax those conditions in 2016, exempting foreign retailers for three years from the 30 percent local sourcing rule in a bid to attract more investment.
© Thomson Reuters 2017