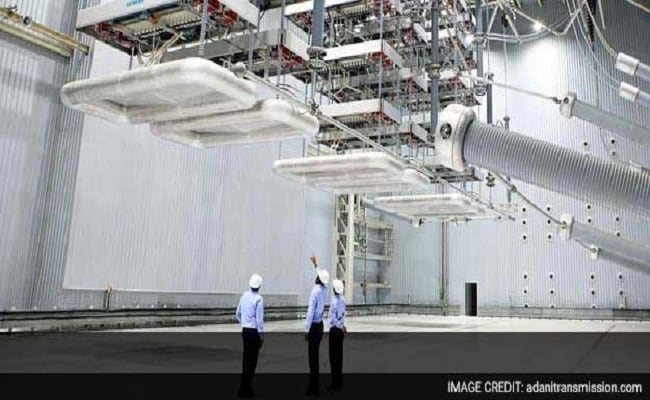 New Delhi: Shares of Adani Transmission Ltd today fell by 5 per cent after the company reported nearly 39 per cent drop in consolidated net profit for the quarter ended September 30.

The scrip dropped 4.55 per cent to Rs 41.95 on BSE. On NSE, it plunged 4.99 per cent to Rs 41.85.

Adani Transmission Ltd yesterday reported a 38.63 per cent drop in consolidated net profit at Rs 99.54 crore for the July-September period, the second quarter of the current fiscal.

The company's net profit after taxes (PAT), minority interest and share of profit of associates had stood at Rs 162.20 crore in the September quarter of 2015-16, Adani Transmission Ltd said in a BSE filing.


The comparable consolidated PAT of second quarter of this fiscal is Rs 66 crore as compared to Rs 65 crore in first quarter (April-June 2017) (excluding effect of PAT of Rs 91.39 crore on one time income of Rs 116.18 crore in Q1 FY17 and adjustment of deferred tax liability of Rs 33.84 crore), the company said in a press release.
According to statement, the company's total income from operations (net) increased to Rs 682.70 crore in the quarter under review from Rs 564.24 crore in the same period a year ago.
(This story has not been edited by NDTV staff and is auto-generated from a syndicated feed.)