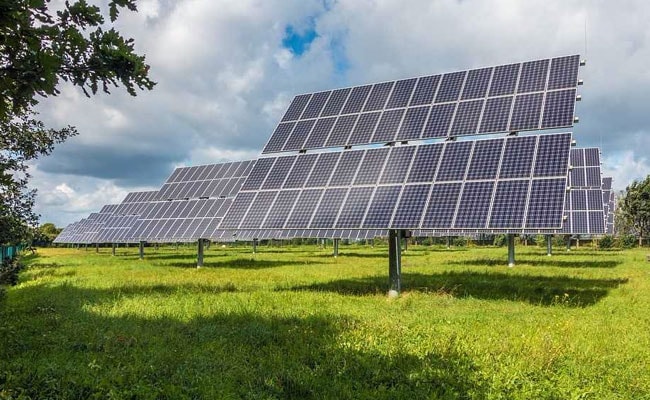 The Adani Solar Energy Chitrakoot One Limited commissioned a 50-megawatt solar power plant in the Chitrakoot district of Uttar Pradesh. Adani Solar Energy Chitrakoot One Limited is a subsidiary unit of Adani Green Energy Limited - a renewable energy company owned by the multinational conglomerate Adani Group. The solar power plant has a 25-year power purchase agreement with the Uttar Pradesh Power Corporation Limited at Rs 3.07 per kilowatt-hour. (Also Read: Adani Ports Gets Approval To Acquire 89.6% Stake In Gangavaram Port )
Adani Green Energy Limited has a total renewable capacity of 15,240 megawatts, including 11,720 megawatt that has been awarded and is currently at various stages of implementation. The newly-commissioned plant will be managed by the Adani Group's intelligent Energy Network Operation Centre platform. the platform has been aided and demonstrated by Adani Green Energy.
Adani Green Energy, through its projects, integrates sustainability with infrastructural and economic development. The company operates the Kamuthi solar power plant project, one of the largest solar photovoltaic plants across the globe.