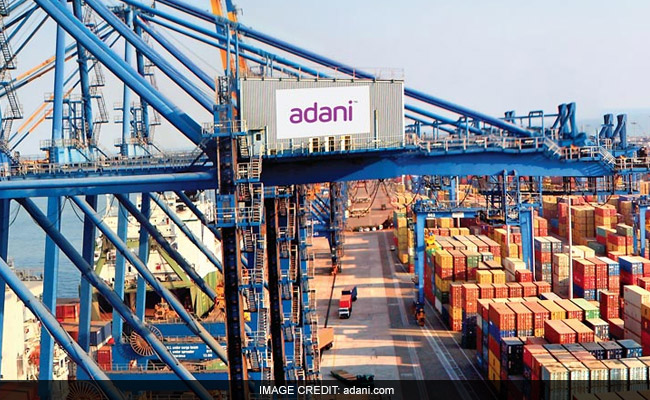 New Delhi: Adani Group has won a license to sell gas in 11 cities for households and vehicle use - the Petroleum and Natural Gas Board (PNGRB) said in a statement on Friday.
Adani Gas will sell gas on its own in six cities and in a joint venture with Indian Oil Corp in five cities, gas regulator PNGRB said.
Indian Oil Corp will sell compressed natural gas and piped cooking gas in four cities.
Other companies that won the licenses are Torrent Gas, Bharat Gas Resources and GAIL Gas.
The government had auctioned licences for 86 areas in April as it wants to increase the share of the cleaner fuel in its energy mix to 15 per cent in the next few years, from about 6.5 per cent currently.
PNGRB on Friday announced the winners for 46 areas.
© Thomson Reuters 2018