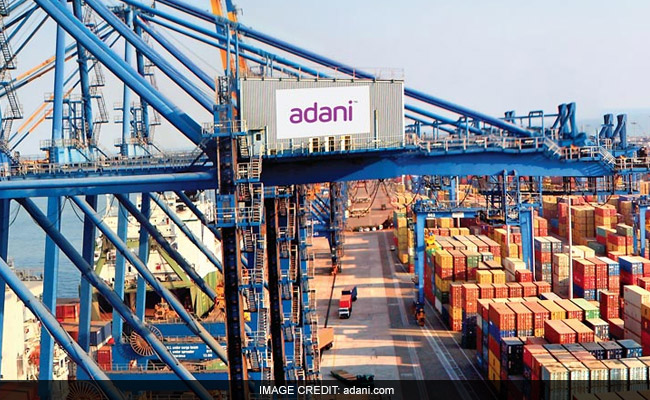 Highlights
Adani had plans with Downer EDI for its Carmichael coal mine in Australia
Project has been long delayed due to court challenges from green groups
Several banks have refused to back Carmichael mine project
Melbourne
: Adani said on Monday it had cancelled plans with Downer EDI Ltd to help develop and run its Carmichael coal mine in Australia after failing to secure a cheap government loan for the 16.5 billion Australian dollars ($13 billion) project.
The move marks the latest blow to the long-delayed Carmichael mine, which has yet to line up financing as a growing list of Australian and international banks, including three Chinese state lenders, have said they would not back the project.
Adani and Downer said on Monday they had agreed to cancel all letters of award for mine services and related infrastructure, after the premier of the state of Queensland said she would veto a 900 million Australian dollars loan from the federal government's Northern Australia Infrastructure Facility (NAIF) for the mine's rail line.
"Following on from the NAIF veto last week, and in line with its vision to achieve the lowest quartile cost of production by ensuring flexibility and efficiencies in the supply chain, Adani has decided to develop and operate the mine on an owner operator basis," Adani Australia said in a statement.
The company said it remained committed to the project, which has been delayed for years due to numerous court challenges from green groups concerned about climate change and potential damage to the Great Barrier Reef.
The letters of award that Downer received in 2014 were preliminary agreements that were expected to lead to contracts worth more than 2 billion Australian dollars over seven years to build infrastructure and run Adani's mine, Downer said at the time.
The companies never got to the stage of signing actual contracts, and Downer never included the 2 billion Australian dollars in its pipeline of "work in hand". However its shares fell 1.6 per cent in early trade on Monday in a broader market that was up 0.4 per cent.
© Thomson Reuters 2017