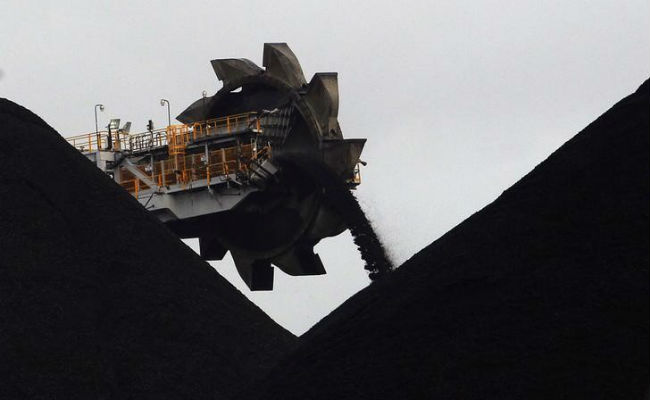 Sydney:
A final investment decision by India's Adani Enterprises to develop its Carmichael coal mine project in Australia could be back on track as early as next week, pending sign-off of a government royalty arrangement.
Queensland state Premier Annastacia Palaszczuk, a proponent of the project, said on Friday that how much Adani will pay in royalties will be discussed at a cabinet meeting of the Centre-left government on Monday.
"I'm not going into those details, they'll be matters before cabinet on Monday," Palaszczuk told reporters.
Adani said this week its board had deferred a final investment decision that had been expected by the end of May because the government had yet to sign off on a royalty regime.
Both Adani and the premier's office declined to comment on a report in The Australian newspaper that Adani will be offered a discounted royalty rate during the early years of coal production.
The newspaper said a compromise on the project - which has run into opposition from within government ranks - was struck following a meeting of the state's senior cabinet ministers.
Palazsczuk has said previously that any change to the state's royalty regime would not just be for Adani, but would be for a range of new mines and natural gas projects.
The $4 billion project is located in the remote Galilee Basin, a 247,000 square-kilometre (95,000 square mile) expanse that some believe has the potential to become Australia's largest coal-producing region.
Adani has battled green groups who want to block what would be Australia's biggest coal mine, arguing that it will stoke global warming, while the Indian company says the project would pay billions of dollars in royalties and taxes and create jobs.
© Thomson Reuters 2017
(This story has not been edited by NDTV staff and is auto-generated from a syndicated feed.)