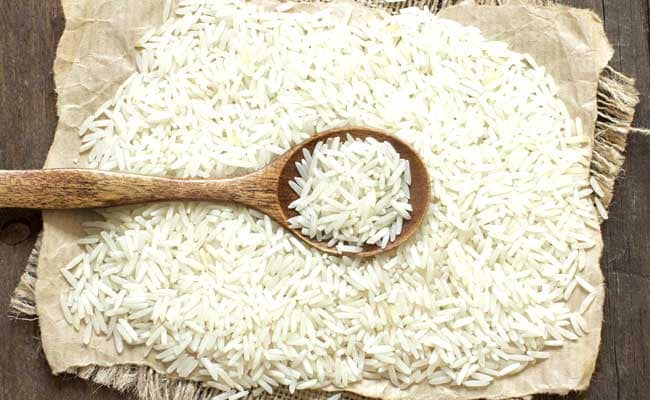 New Delhi:
LT Foods on Friday said the acquisition of Hindustan Uniliver Ltd's (HUL) branded rice
business will help the company to strengthen position in the middle-east market.
The company, which sells basmati rice under Daawat brand, has entered into an agreement to acquire the HUL's branded rice business, including 'Gold Seal Indus Valley' and 'Rozana' brands that registered a turnover of Rs 51 crore in 2014-15.
"The acquisition will strengthen our position in the middle-east market as it gives us an entry in the markets of Qatar, Oman and Bahrain and in addition to strengthening our existing presence in Saudi Arabia, UAE and Kuwait," LT Foods said in a regulatory filing.
Apart from GCC markets, the brand also enjoys latent equity across India, North America, some of the European Union and Asian countries, it added.
LT Foods said the total cost of the acquisition is about Rs 25 crore and the same would be funded by debt and internal accruals.
"The middle-east has the largest basmati rice consuming population. It accounts for almost 80 per cent of the total basamti consumption in the world. This region being critical market and our limited presence with only 15 per cent of our total revenue coming from the geography is now getting addressed by this acquisition," LT Foods MD VK Arora said.
"This acquisition will help us penetrate and establish in countries like Oman, Qatar and Bahrain where we have no presence. It will broaden our basket of offerings of brands with a high recall value," he added.
LT Foods can leverage the distribution networks of these two brands while gain from synergies of the supply chain management and back-end processing.
"These synergies will give us an improved margin profile. We could target to triple the current annual turnover of these brands in 24-30 month timeframe," Arora said.
LT Foods offers branded basmati rice, value-added staples and organic food under brands -- 'Royal' and 'Daawat'. The company posted a revenue of Rs 2,780 crore in 2014-15 fiscal.
The company has five manufacturing units in India, two packaging facilities in US and in addition deploys five more third-party facilities to manufacture food products.
(This story has not been edited by NDTV staff and is auto-generated from a syndicated feed.)