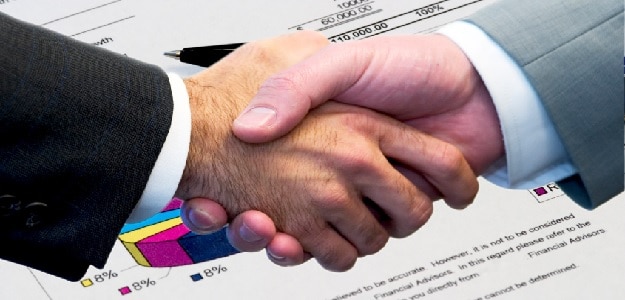 New Delhi: Dubai-based private equity firm Abraaj Group will acquire a majority stake in hospital chain CARE India from global PE firm Advent International.

The group has "agreed to acquire, through one of its Funds, a majority stake in Quality CARE India Ltd, one of the largest multi-specialty healthcare providers in India, from global private equity firm Advent International," Abraaj Group said in a statement.

The company, however, did not provide the details of investment.

Hyderabad-based CARE is the fifth largest healthcare provider in India and operating 2,600 beds across 16 hospitals in nine cities, it added.

Commenting on the development, Abraaj's thematic funds business partner and global head, Sev Vettivetpillai, said, "The implications of the healthcare gap in India are profound, but they translate into a long-term opportunity for Abraaj to help build a better and more sustainable healthcare infrastructure in the country."
Abraaj and CARE's management team will focus on expanding CARE's integrated healthcare delivery system, especially in the under-penetrated regions of India, the statement said.


The partnership will also bring CARE's delivery platform to other markets where Abraaj operates, it added.
"We are confident that Abraaj with its track record, healthcare expertise and strong relationships with leading strategic partners and development finance institutions, will enhance our service offerings," CARE founder B Soma Raju said.
The Abraaj Group has a strong track record of investing in healthcare, having already deployed nearly $1 billion globally in 27 investments across the healthcare spectrum in growth markets.