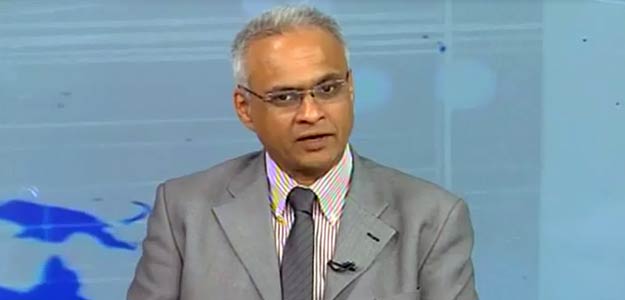 BJP's defeat in the just-concluded Delhi state election could change the political economy of the country, said Sunil Subramaniam, Deputy CEO of Sundaram Mutual Fund. "So far, the BJP has focused a lot on talking up the economy. Ground level activity will now get accelerated."

Aam Aadmi Party's sweeping win is a "wake-up call" and "will guide the future action of the government", Mr Subramaniam said, adding that Delhi results could impact the upcoming Budget as well.

"There is a 60 per cent chance that the government will spur the reform process," he said.

Mr Subramaniam however does not see the Modi government taking the populist route in the Budget. "I don't think spend on social schemes will go up because of fiscal constraints. The boost from oil price drop and spectrum auction proceeds could he spent on developmental activities like infra creation rather than on subsidy-related consumption activities," he said.

"We don't expect the government will stick to the Fiscal Responsibility and Budget Management (FRBM) target that was set a few years ago. There are expectations that there will be great announcements on infra, and FDI fronts. Employment generation opportunities could also be created," he said.


As per the FRBM goals, the fiscal deficit target has to be progressively reduced to 3.6 per cent and 3 per cent in FY16 and FY17.
Market Outlook
Mr Subramaniam expects markets to remain "iffy" in the run-up to the Budget. "There is a bit of overhype about the Budget but the number of people who are now tempering down their expectations is increasing," he said.
But "I think Mr Jaitley will deliver a very good budget at the ground level. That is something that market may not realise on immediately because of the hype. But markets could do very well in two to three weeks in the post-Budget phase," he added.