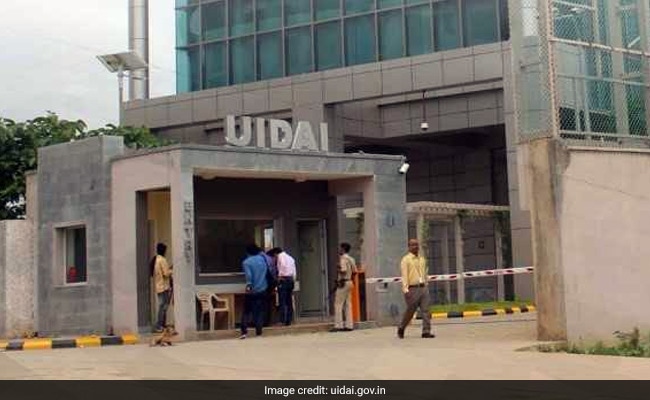 In case you have got the aadhaar card made, it may be the time for applying for aadhaar for your little ones. If your child is upto the age of five years, you should go to an aadhaar centre for the same. Since the child's aadhaar is meant to be linked to the parent's, you must carry your own aadhaar card and take the child with you. It must be noted that the biometrics are not developed for the children before five years of age. The biometric details include fingerprints and the iris scan.
However, once the child crosses five, the biometrics will have to be updated. Your Aadhaar, along with the child's birth certificate, is enough to enroll your child for Aadhaar. The various documents that can be used as the date of birth include passport, PAN card, Central/State Pension Payment Order among other documents

Also Read: Even Without Carrying Your Aadhaar, You Will Not Be Denied These 3 Services
Aadhaar For Infants. 5 Things To Know
1. A child's aadhaar data doesn't include biometric information such as fingerprints and iris scan.
2. After the child crosses five years of age, biometrics need to be updated.
3. To be able to enroll for aadhaar, a parent need to have to have an aaadhaar and the child's birth certificate.
4. For child's aadhaar, a parent need to visit aadhaar centre along with the child for biometric authentication.
5. There are four categories of identification documents. These include supported proof of identity, proof of residence, proof of address, and date of birth.

Biometrics are not developed for children before 5 years of age. Hence, a child's Aadhaar data does not include biometric info like fingerprints and Iris scan. Once the child crosses 5, biometrics need to be updated. #AadhaarForMyChildpic.twitter.com/sdlQTG1Jqr

— Aadhaar (@UIDAI) February 21, 2018