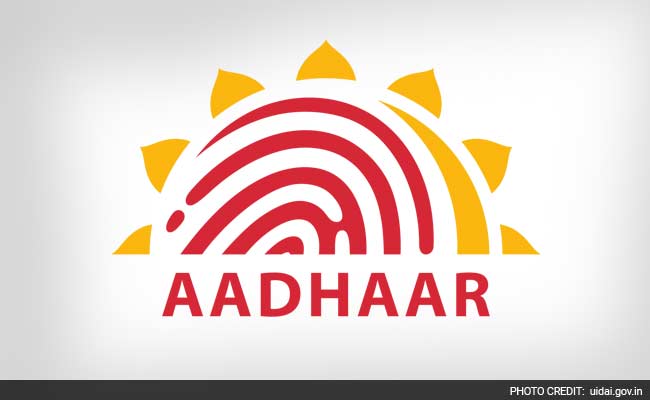 Government's deadline for linking Aadhaar card with PAN may be pushed back by three to six months if the Supreme Court rules in its favour, making it mandatory for Aadhaar to be linked with PAN card. The current deadline for linking the 10-digit alphanumeric PAN (Permanent Account Number), issued by the Income Tax Department, with Aadhaar is December 31. The Government has indicated to the Supreme Court that it is willing to extend this deadline to March 31, 2018, news agency Press Trust of India said.
The cancellation of PAN cards not linked with Aadhaar cards will weed out all duplicate PANs and make benami transactions void, a government official told PTI.
If the apex court upholds the government position of making linking of PAN with Aadhaar card mandatory and agreeing with the proposed deadline, a 3-6 month grace period would be given to allow all taxpayers to linking the two numbers, the official said.
As of November, 13.28 crore out of 33 crore PANs have been linked to the 12-digit Aadhaar, he said.
"The linking exercise is aimed at eliminating duplicate PAN cards which are being used by unscrupulous elements to avoid paying due taxes," the official said. Not linking PAN with Aadhaar even after the grace period will render the PAN invalid, he said.
"We can give 3 to 6-month window after December 31 for the linking," he said.
The government had, in August, extended the deadline for linking PAN with Aadhaar by four months till December 31, pending the Supreme Court verdict.
As the case is still pending in the Supreme Court, the government is not enforcing the provision, the official said.