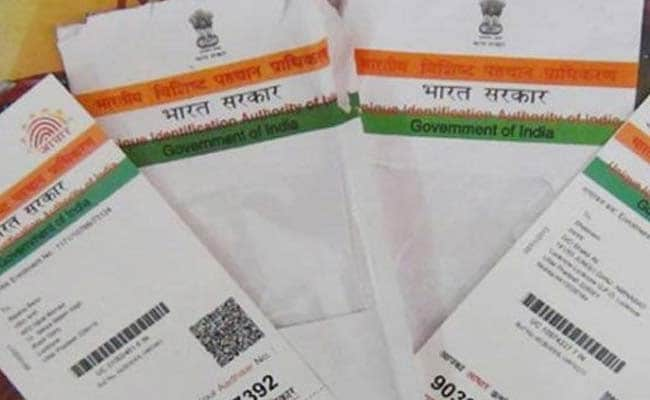 As the financial year comes to an end, there are a few things left for you to do by March 31, 2018. From filing of revised/belated
income tax returns
to linking of
Aadhaar card
with various products and services, March 31 is the last date for the general public to complete several tasks. For filing belated or revised income tax return for assessment years 2016-17 (financial year 2015-16 or FY16) and 2017-18 (FY2016-17), March 31 is the last date, according to the
Income Tax Department
.
(
Also read
:
Want to file revised income tax return? Or belated return? 5 things to know | What UIDAI said on sharing of Aadhaar card number
)
Also, linking of Aadhaar card with mobile SIM, bank accounts and savings scheme accounts such as PPF, among others, is also to be completed by March 31, 2018, a deadline set by the Supreme Court.
(
Also read
:
12 Aadhaar-related tasks you can perform online through UIDAI portal
)
"Please avoid last minute rush and file your income tax return for the Assessment Year 2016-17 and 2017-18 well before March 31, 2018," the Central Board of Direct Taxes, the apex policy-making body of the Income Tax Department, has said in a communication to taxpayers.
Besides, the new deadline of March 31 for linking of Aadhaar is also applicable on DMAT accounts, insurance policies, mutual fund investments, social security schemes, welfare schemes,
Public Provident Fund (PPF)
and
Employees Provident Fund (EPF)
, among others.
Meanwhile, Finance Minister Arun Jaitley had mentioned Aadhaar in his budget 2018 speech. "Aadhaar has provided an identity to every Indian. Aadhaar has eased delivery of so many public services to our people," he had said. The finance minister had also said that the government will "evolve a Scheme to assign every individual enterprise in India a unique ID".