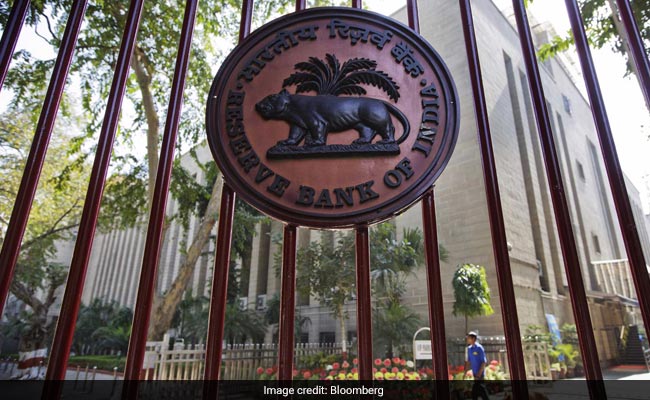 New Delhi:
Nearly a year after Prime Minister Narendra Modi announced demonetisation, the Rs 500 and Rs 1,000 bills returned to banks are still being "processed in all earnest" through a sophisticated currency verification system, the RBI has said.
In reply to an RTI query, the central bank said it has processed about 1,134 crore pieces of Rs 500 notes and 524.90 crore pieces of Rs 1,000 junked notes, having face value of Rs 5.67 lakh crore and Rs 5.24 lakh crore respectively, as on September 30.
The combined value of the processed notes is Rs 10.91 lakh crore approximately, according to the reply. "Specified Bank Notes are being processed in all earnest in double shift on all available machines (sophisticated counting machines)," the Reserve Bank of India (RBI) said in reply to the RTI query filed by a PTI correspondent.
The central bank was asked to provide details of demonetised notes counted so far.
Replying to a question on providing the deadline for completing the counting exercise, it said, "The verification of notes withdrawn from the circulation is an ongoing process".
The RBI said at least 66 Sophisticated Currency Verification and Processing (CVPS) machines were being used for counting of junked Rs 500 and Rs 1,000 notes that were deposited with various banks post demonetisation. The government had on November 8 last year banned the use of old Rs 500 and Rs 1,000 notes and allowed the holders of these currency bills to deposit them with banks or use them at certain notified utilities.
The notes deposited or collected are being verified by the central bank at its offices to establish the total number of currency bills returned and to weed out those that are fake.
Several opposition parties including the Congress and Mamata Banerjee's TMC have announced that they would observe November 8, the first anniversary of demonetisation, as 'Black Day' and would hold protests across the country to highlight its "ill-effects" on the economy.
To counter the opposition protest, the ruling BJP has decided to observe the note ban anniversary as "anti-blackmoney day". In its annual report for 2016-17 released on August 30, the RBI had said Rs 15.28 lakh crore, or 99 per cent of the demonetised Rs 500 and Rs 1,000 notes, have returned to the banking system.
In the annual report, which was for the year ended June 30, 2017, the central bank said only Rs 16,050 crore out of the Rs 15.44 lakh crore in old high-denomination notes have not returned.
As on November 8, 2016, there were 1,716.5 crore pieces of Rs 500 and 685.8 crore pieces of Rs 1,000 notes in circulation, totalling Rs 15.44 lakh crore, it had said.
"Subject to future corrections based on verification process when completed, the estimated value of specified bank notes received as on June 30, 2017, is Rs 15.28 trillion," RBI had said in the report.
While the counterfeit currency notes made for a minuscule number, RBI post-demonetisation spent Rs 7,965 crore on printing new Rs 500 and Rs 2,000 bills and notes of other denominations, more than double the Rs 3,421 crore spent in the previous year, it said.
(This story has not been edited by NDTV staff and is auto-generated from a syndicated feed.)