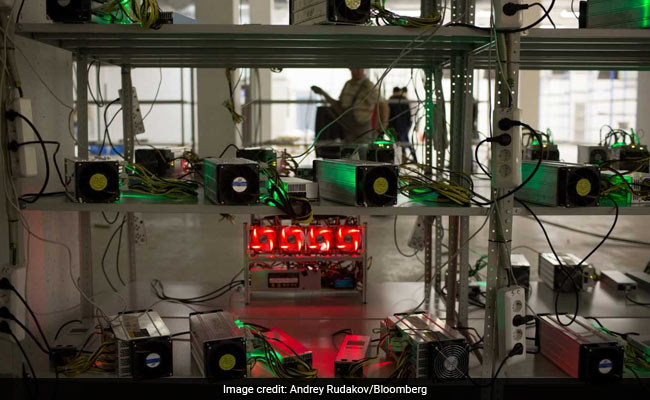 Following the upward trajectory of bitcoins and ethereum, ripple also rose by 41% in one day, following the continuous fall reported in past few days. Ripple rose to $1.50 on Thursday, as per the BitStamp data. All cryptocurrencies were battered in past two days after media reports that South Korea government is planning to ban the cryptocurrency trading. After fallings substantially for past two days, the digital currencies pared some of the losses on Thursday.
Five Things To Know About Ripple's Price
1. Ripple recovered on Thursday as the cryptocurrency rose to trade at $1.50 at 5 pm on the Luxembourg-based exchange BitStamp. The cryptocurrency closed at $1.05 on Tuesday. A day before the digital currency closed at $1.415, while the digital currency closed at $1.83.
2. The average price of ripple is $1.43, as per the data of several bitcoin exchanges. The average closing ripple price was $1.31 on Wednesday. A day before, ripple closed at $1.68 and at $1.86 on January 14. This means ripple rose 31% in one day but is still 23% lower than the four days ago figure.
3. Ripple's market cap rose from $45 billion to $55 billion in just one day. On January 16, the ripple market cap was $65 billion, 8% lower than the day before.
4. The year 2018 kicked off on a positive note for ripple as the cryptocurrency closed at $2.39 when the market cap was $89 billion.
5. The market capitalization and ripple's price rose consistently for the week. On January 8, the ripple market capitalisation rose to $130 billion, 46% higher than what it was barely seven days ago.