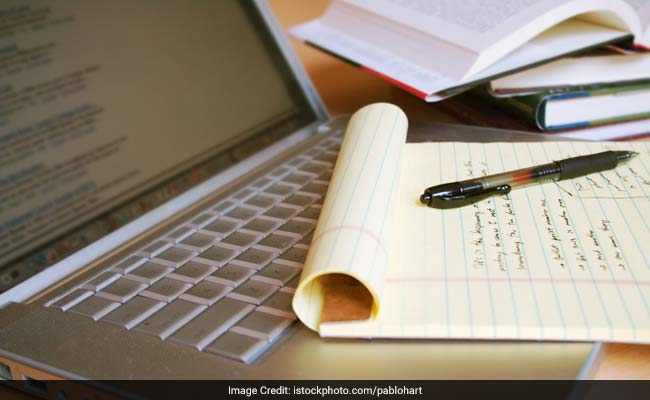 New Delhi
: A delegation of faculty members of various universities on Thursday approached the UGC seeking redressal of their demands including the request to make public a committee's report on the seventh pay commission. Representatives from Federation of Central Universities' Teachers' Associations (FEDCUTA), Delhi University Teachers' Association (DUTA), JNU Teachers' Association (JNUTA) and Indraprastha University Teachers' Association (IPUTA) submitted a memorandum on various issues to the University Grants Commission (UGC).
"In an hour-long meeting with the UGC Secretary, secrecy surrounding the recommendations of the Pay Review Committee which has not been made public yet were discussed among others issues," DUTA president Nandita Narain said in a statement.
The faculty members also expressed their objections to the government's move in granting financial autonomy to some universities and colleges of the Delhi University.
"The move would commercialise higher education, bring unreasonable hikes in student-fee, among other consequences," she said.
The need to do away with Academic Performance Indicator (API), plight of thousands of temporary and ad-hoc teachers, and seat cuts in JNU were some of the other demands raised in the meeting.
Union HRD Minister Prakash Javdekar had on Wednesday said that a committee to review the recommendations made by a UGC panel on implementation of the seventh pay commission in educational institutions was formed.
Mr Javadekar urged the teachers to refrain from going to strike in view of the examination time and to avoid any disruption in the academic functioning of the universities.