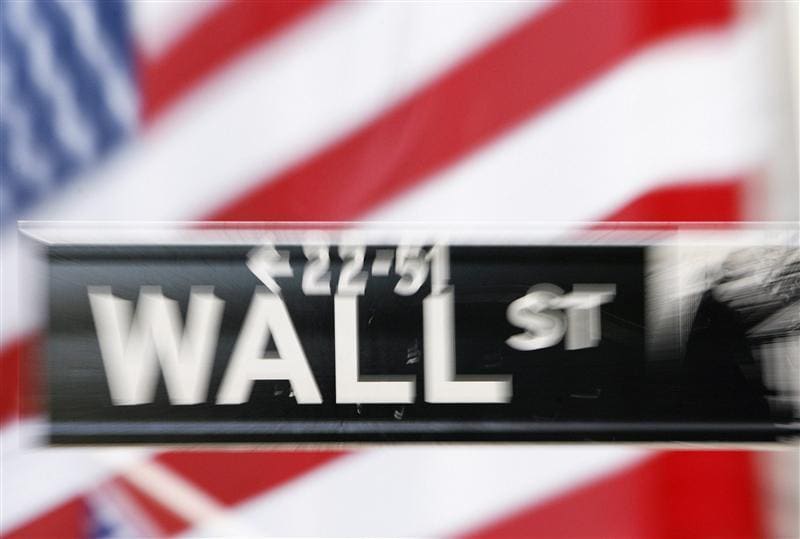 Highlights
Shares of Industrial Finance Corporation of India (IFCI) plunged on Friday after the government exercised the option to convert Rs 923 crore worth of debentures into equity with immediate effect. Atul Kumar Rai, MD and CEO, IFCI, told NDTV Profit that the
San Francisco:
In a major operation to tackle visa abuse, Britain has deported nearly 700 Indians, including those who arrived here on student visas and overstayed or breached their visa conditions, official sources said on Wednesday.
The Indians were part of over 2,000 foreign nationals who were living in London illegally. Others removed from the UK under a drive called Operation Mayapple were from countries including Pakistan, Brazil, Bangladesh and China.
Officials said that the UK Border Agency launched the operation in May to crack down on students and other migrants staying in the UK longer than permitted.
Roughly two thirds were persuaded to leave voluntarily, with one third being removed by force.
"Of the 2,000 London cases, roughly a third were from India. Significant numbers of illegal migrants from Pakistan, Nigeria, China, Bangladesh and Brazil have also returned home as a result of the campaign," the Home Office today said.
Britain's e-Borders system means that officials can now check which people have left the country and this information, along with other intelligence, is then used to contact those who breach the terms of their visas.
More than 400 London 'overstayers' were persuaded to leave the country after being contacted to inform them that they have no right to remain and must make arrangements to leave.
A further 800 left of their own accord and 58 overstayers left the capital under the Assisted Voluntary Return scheme, which is operated by Refugee Action.
More than 700 overstayers had to be forcibly removed following raids on businesses and residential premises in London, having refused to leave voluntarily.
Immigration Minister Damian Green said: "We are working to ensure we identify anybody who has overstayed their visa and encourage them to leave the country voluntarily. Those tempted to overstay should be aware of the serious consequences. If you choose not to go you will be arrested, detained and removed."
Anyone who fails to leave before their visa expires faces a ban on re-entry to the UK, the Home Office added.