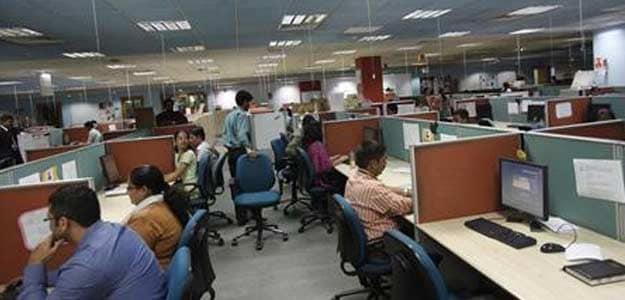 Nearly 60 per cent of workforce is looking to change their current job in next six months and about 58 per cent of them are seeking growth from the new assignment, according to a study.

Moving up the corporate ladder and holding a leadership position matters to the workforce more than a hefty paycheck, said the study by RecruiteX.

The study found that 40 per cent of job seekers not happy with their current role/profile as well as the organisation they are working for while nearly 20 per cent are happy with the organisation but not with the job/role. In addition, 12 per cent of the job seekers were not happy with the organisation but like their job, RecruiteX said.

Over 60 per cent of these job seekers were found to be searching for a new job through online job portals. The other preferred medium is referrals/word of mouth.


"As soon as a professional gains around 3-4 years work experience, their priorities change. He/she is to get married or is already married. Owing to this, there is social and self-generated pressure to be a team leader or manager. Thus, the professional looks for change, more for leadership positions than compensation," Genius Consultants Chairman & Managing Director R P Yadav said.
Srikanth Rengarajan, executive director & president, ManpowerGroup India, highlighted the skill sets required by the job seekers.
"Apart from the domain knowledge to beat the competitive environment, communication skills, teamwork, problem solving skills, leadership, confidence and right business acumen would be much needed by the employers in future," he said.