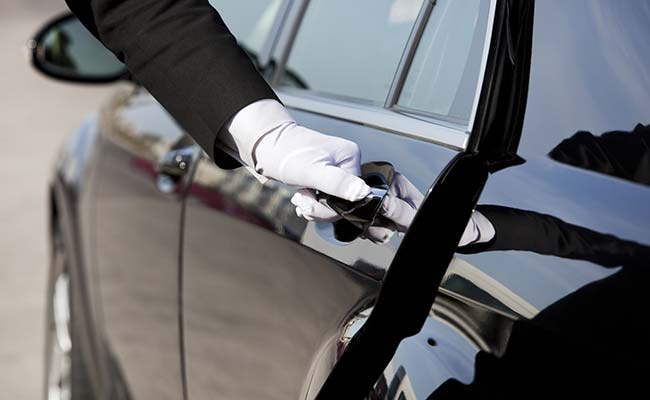 Highlights
4,000 millionaires had shifted base out of India in 2015
Australia received highest inflows of rich people
Australia has one of the best healthcare systems in the world
New Delhi:
India is among the top five countries globally which saw the maximum number of millionaire outflows with as many as 6,000 ultra-rich people shifting overseas in 2016, 50 per cent more than the previous year.
According to a report by New World Wealth, around 6,000 uber-rich Indians have changed their domicile in 2016, while in 2015 as many as 4,000 millionaires had shifted base. The total wealth held in the country amounts to $6.2 trillion (as of December 2016) and the country is home to 264,000 millionaires and 95 billionaires in total.
"Over the next decade, India is expected to benefit from strong growth in the local financial services, IT, real estate, healthcare and media sectors. In particular, the local hospital services and health insurance sectors are expected to grow strongly. Hyderabad, Pune and Bangalore are expected to lead the pack in terms of wealth growth," the report said. Meanwhile, global wealth migration is also accelerating as around 82,000 ultra rich people shifted overseas in 2016, compared to 64,000 in 2015.
Millionaires or High Net Worth Individuals (HNWIs) refer to individuals with net assets of $1 million or more.
According to the report, France saw the maximum outflow of millionaires, with as many as 12,000 super rich leaving the country. Some of the other countries that witnessed significant ouflow of millionaires include China (9,000), Brazil (8,000) and Turkey (6,000). France is heavily impacted by rising religious tensions between Christians and Muslims, especially in urban areas, the report said.
"We expect that millionaire migration away from France will accelerate over the next decade as these tensions escalate," it added.
The report further noted that other European countries where religious tensions are starting to emerge such as Belgium, Germany, Austria, the UK, Holland and Sweden will also be negatively affected in the near future.
Meanwhile, in terms of millionaire inflows,
Australia
topped the chart as it saw as many as 11,000 uber rich people shifting base there, followed by the US (10,000) and Canada (8,000) in the second and third place respectively.
The reasons behind HNWIs preferring Australia to the US and the UK is that Australia has one of the best healthcare systems in the world and its location makes it a good base for doing business in emerging Asian countries such as China, Hong Kong, Korea, Singapore, Vietnam and India.
Moreover, Australia is relatively immune to the turmoil in the Middle East and the related refugee crisis in Europe and it has lower inheritance taxes than the US and much lower inheritance taxes than the UK. Other countries that experienced large inflows of HNWIs in 2016 include Canada, UAE, New Zealand and Israel.