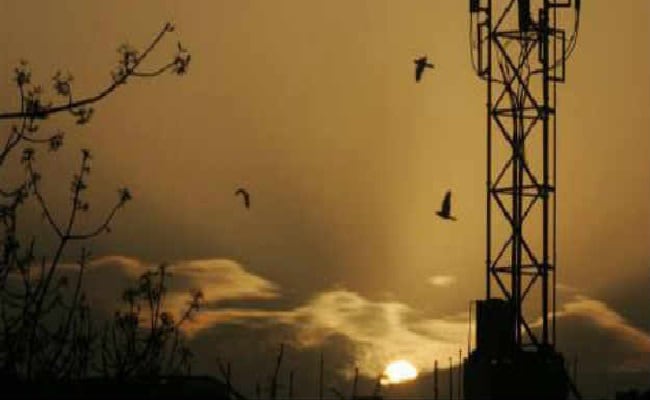 The country's leading telecommunications provider Bharti Airtel announced on Wednesday, July 21, that it is collaborating with American multinational tech company Intel to accelerate the rollout of the 5G network in India by leveraging the virtualized radio access network (vRAN) as well as O-RAN (open radio access network) technologies. The collaboration between the two leading firms is likely to provide a major 5G network rollout boost in the country. (Also Read: Bharti Airtel, TCS To Jointly Build 5G Networks In India )
The joint efforts by Intel and Airtel will evolve the communications network from fixed-function equipment to the virtualized cloud-native deployments. This will enable edge-to-cloud communications to power a hyperconnected world where industry 4.0, cloud gaming and virtual or augmented reality become a daily experience for customers. The collaboration is part of Airtel's 5G roadmap for the country, according to a statement shared by the telecom operator. (Also Read: NXP, Jio Platforms Collaborate For Expanded 5G Use Cases In India )

Intel-Airtel Collaboration: How will it work?
Airtel will deploy Intel's latest third-generation Xeon scalable processors, FPGAs and eASICs, and ethernet 800 series across its network to establish a foundation for rolling out a wide-scale 5G network, mobile edge computing, as well as network slicing, according to its statement.
By providing the foundation for a large-scale enhanced mobile broadband with mobile edge computing, Airtel can offer new services for customers while programming its network to yield long-term cost optimizations, said Intel in its statement today.
As members of the O-RAN alliance, both industry leaders will work together to develop a range of indigenous 5G solutions for India, to enable world-class telecom infrastructure through local partners.
The O-RAN platforms will leverage Intel FlexRAN - a reference architecture with both software and hardware components, and provide software-based radio base stations that can run on the general-purpose servers located at the network edge, according to Airtel.