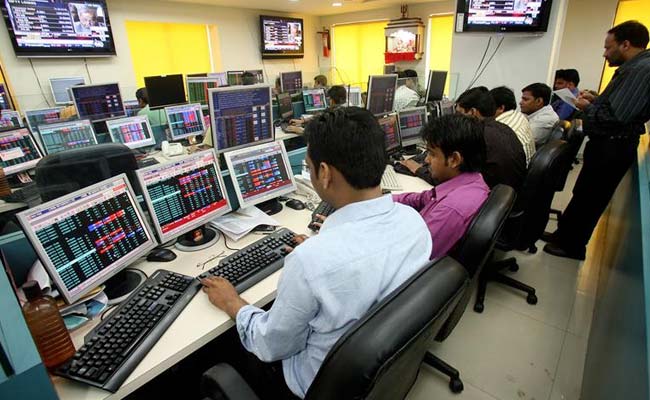 Don't forget this stock market secret even for a second. This is the only way to build real wealth from the stock market: think long-term, track long-term performance and invest for long-term. In a 10-year period, generally stock market will have seven good years and three bad years. During this 10-year period, when the three bad years will come is unpredictable. Whether the three years will be consecutive or non-consecutive is also not predictable. So, if you stay invested for long-term, then your investments will outnumber the bad years and generate real wealth.

As we don't know when the bad years will come, it is better to think long term in the stock market.

Even the experts don't have any fool proof strategy in stock market to achieve better returns and to avoid loss. Do your own detailed research and make sure the stocks you choose are for long term and are worthy of your money.

Don't let temporary market volatility or mere market speculation influence you in buying or selling stocks. Also, don't let emotions get in your way of buying or selling stocks.

Track long-term performance

An average performing company's stock price will also go up during a bull market. Short-term returns from stocks or mutual funds may be generated because of the effect of a bull run and may not be the real performance.

So, only a long- term track record will reveal the real performers.

Benjamin Graham, who is regarded as father of value investing, said, "In the short run, the market is a voting machine but in the long run it is a weighing machine."

Voting machine counts the popularity and the weighing machine measures the real value. In the short run, that stock's price goes up because many people chase those stocks because of hype.

But in the long run, the share prices go up only because of the real performance of the company.

If you sell every time after a stock value/return has increased twice or thrice, you may never get the full benefit out of that stock.


Stay invested for a long-term to reap full benefits of a company's quality stocks.
Invest for long-term
"If you are not willing to own a stock for 10 years, do not even think about owning it for 10 minutes," says investing legend Warren Buffett.
Don't invest in a stock or mutual fund because of the temporary opportunity. Invest in it because of the long term outlook.
If you are investing in stock market to make quick money, you may end up making the quick losses.
Also, people think stock market is a place to be very active and do buy and sell. But actually you need to buy right and sit tight.
Warren Buffet says, "We continue to make more money when snoring than being active."
You cannot time the market because even the experts cannot. Investing for long term is a sure way to build wealth in the stock market.
(K. Ramalingam is the chief financial planner at www.holisticinvestment.in, a financial planning and wealth management company.)
Disclaimer: The opinions expressed within this article are the personal opinions of the author. The facts and opinions appearing in the article do not reflect the views of NDTV and NDTV does not assume any responsibility or liability for the same.