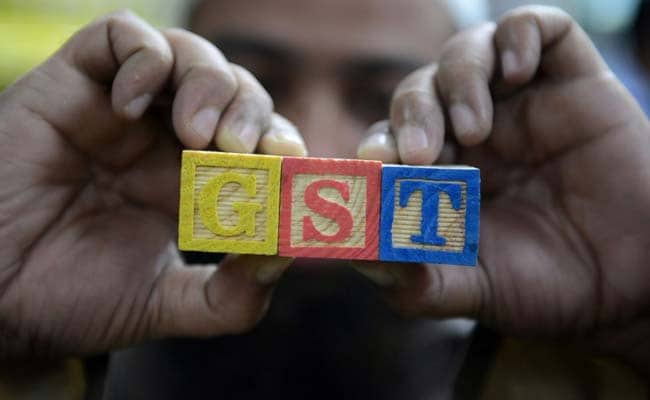 New Delhi:
Nearly 22 lakh GST returns have been filed, so far, for August as businesses flocked the GSTN portal to submit their returns today -- the last day for tax filing.
Over 21.83 lakh returns were filed till 1800 hours, a source said. Return filing would continue till midnight.
This is the second month of return filing under the Goods and Services Tax (GST) regime and similar to last month, businesses thronged the GST Network portal on the last day to pay taxes.
Nearly 45 lakh businesses had filed returns in July fetching a revenue of Rs 95,000 crore to the exchequer.
Finance Minister Arun Jaitley had earlier in the day said that GSTN has the capacity to handle 1 lakh returns per hour, which translates to 24 lakh returns in a day, but if majority of taxpayers decide to pay taxes on the last day then the system would have some trouble.
"Therefore I would appeal to everybody, it is in their interest (to file returns early)," Jaitley said.
To ease compliance burden, the GST Council has allowed businesses to file their initial tax returns in form GSTR-3B in the first six months of GST rollout till December.
Accordingly, the GSTR-3B returns would have to be filed by the 20th of the next month, which means August returns need to be uploaded by September 20.
The GST Network (GSTN) had faced glitches during the GSTR-3B filing for July, which had forced the government to extend the due date for filing of returns.
However, for August GSTR-3B return filing, GSTN has handled over 80,000 returns per hour today.
(This story has not been edited by NDTV staff and is auto-generated from a syndicated feed.)