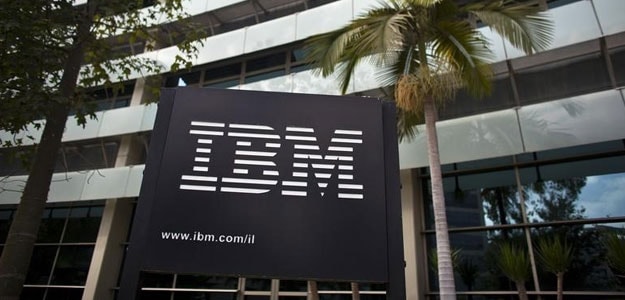 New Delhi: With strong GDP growth, expanding base of startups and growing trend of new technologies like cloud in the country, the 21st century is Indian century, IBM chief Virginia Rometty said on Tuesday.

Addressing IBM's ThinkForum in New Delhi, Ms Rometty said big data and analytics coupled with the trends of engagement through social media and mobility are playing an important role in the transformation of the Indian economy and enterprises.

"I say this century, the 21st century is Indian century... I am very optimistic about the tomorrow ahead and this is a fact-based optimism," Ms Rometty, who is the chairman, president and chief executive officer of the US-based technology giant, said.

She also stressed on the importance of securing the massive amounts of data being generated every day through the millions of devices.

Bharti Enterprises chief Sunil Bharti Mittal, who was also present at the event, expressed similar sentiments.

"With the massive amounts of data, everyone's life is on the cloud... There is so much that is being captured in this moment... if you start combining, you have compiled the profile of an individual. All the messages, mails are in the cloud. Is he or she secure, all these things will become very important," he said.

Mr Mittal added that apart from individuals, nations are also worried about attacks on their networks.


"All these things worry business leaders and organisations. We, as mobile operators, believe that the customer rely their data with mobile operators and that the operators are ensuring the security and that our systems are secure," he said.
Talking about IBM's Watson, an artificially intelligent computer system, Ms Rometty said the system could have "profound" impact on healthcare and education sectors in India.
"We are working with organisations across the world on various sectors with its cognitive intelligence. In India, we think it could have a profound impact in sectors like education and healthcare," she said.
IBM has developed Watson which is capable of answering questions posed in natural language. The system has now been deployed commercially and 5,000 companies and 100 universities are using it globally.
Ms Rometty, who is the ninth CEO of the US-based technology giant, is on a two-day trip to India. She is scheduled to meet the top leadership of the country on Wednesday.