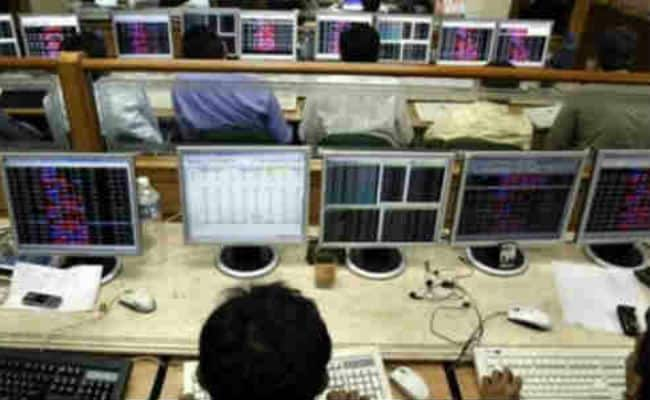 New Delhi: Leading stock exchange BSE will suspend trading in securities of as many as 21 companies from October 18 as they failed to comply with certain listing regulations.

In case the firms comply with the norms by October 10, they would not face trading suspension.

Among the firms facing suspension are Aarya Global Shares and Securities, Bhagyodaya Infrastructure Development, Entegra, Acropetal Technologies, Broadcast Initiatives, Facor Steels, FE (India), Paramount Printpackaging, Tirupati Inks and Synergy Cosmetics (Exim).

Besides, GEI Industrial Systems, KDJ Holidayscapes and Resorts, Kyra Landscapes, Lok Housing & Constructions, Lumax Automotive Systems, Magna Industries & Exports, Rajdhani Leasing & Industries, Ratnamani Agro Industries, RNB Industries, Shri Aster Silicates and Suryajyoti Spinning Mills are also facing suspension.


The exchange has also ordered freezing of the entire promoter shareholding of these companies till further notice.
"Trading in securities of the companies will be suspended with effect from October 18, 2016 (being 21 days from issue of this notice) on account of non-compliance with Regulation 55A of the Sebi (Depositories and Participants) Regulations, 1996, for two consecutive quarters -- March and June," BSE said in a circular.
Under Regulation 55A, listed companies are required to submit 'Reconciliation of Share Capital Audit Report' on a quarterly basis to the exchanges audited by a qualified chartered accountant or a practising company secretary, for the purpose of reconciliation of share capital held in depositories and in the physical form with the issued capital.
The report is required to be submitted to the exchange within 30 days from the end of the quarter.
Further, the exchange said the suspension will continue till such time these firms comply with the norms, including payment of fines.
The exchange said that 15 days after suspension, trading in the shares of non-compliant companies would be allowed on restricted or trade for trade basis in Z group only on the first trading day of every week for six months.
"Revocation of suspension would be subject to the companies further complying with the procedure and all extant norms prescribed for revocation of suspension," the exchange added.
(This story has not been edited by NDTV staff and is auto-generated from a syndicated feed.)