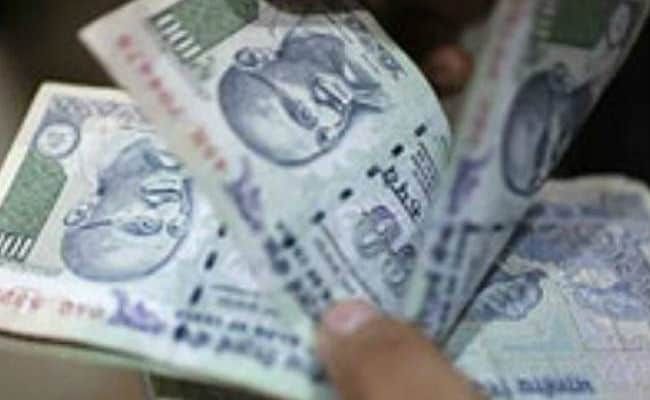 Mumbai
: Nineteen states, including Andhra Pradesh, Assam and Gujarat, on Tuesday raised Rs 26,390 crore through bond auction, the Reserve Bank of India said on Tuesday.
The notified amount for the auction by the 19 states was Rs 25,190 crore, but Andhra Pradesh, Tamil Nadu and Uttar Pradesh retained an additional Rs 300 crore, Rs 500 crore and Rs 400 crore, respectively.
In all, 1,223 competitive bids worth Rs 70,757.18 were received and 600 bids worth Rs 25,355.55 crore were accepted, the RBI said while releasing result of auctions of 4/5/6/10 years state development loans (SDLs) of the state governments.
In the non-competitive bid segment, 147 bids worth Rs 1,034.45 crore were received and all were accepted.
The states which auctioned the bonds are Haryana, Himachal Pradesh, Jharkhand Karnataka and Kerala, among others.
The central government issues both treasury bills and bonds or dated securities while state governments issue only bonds or dated securities called SDLs.
The non-competitive bidding scheme has been introduced in the state government securities from August 2009.
Meanwhile, the rupee recovered 12 paise to close at a one-month high of 66.62 against the US dollar following heavy dollar unwinding by banks and exporters amid capital inflows.
Coming to markets, the Sensex on Tuesday rose for the second straight session to close over 132 points higher and the NSE Nifty reclaimed the crucial 8,500 level, enthused by revived global sentiment following improved prospects of Hillary Clinton's win in the US election.