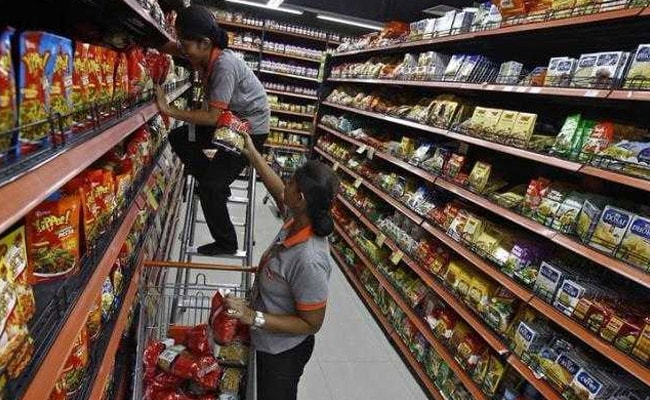 New Delhi:
The 15th Finance Commission, in its first interaction with the parliamentarians, was on Wednesday asked to come up with a roadmap for compensation of losses to states due to implementation of the Goods and Services Tax (GST).
The parliamentarians also asked the panel to review the status of implementation of the recommendations of the 14th Finance Commission and have a relook at the processes and methods to consider the backwardness of a state.
"Parliamentarians appreciated the inclusion of Sustainable Development Goals (SDGs), disaster management, climate change, progress made in sanitation, solid waste management and bringing in behavioural change to end open defecation among others," an official statement said.
The meeting assumes significance as the 15th Finance Commission has to work in a different economic scenario since the Planning Commission has been scrapped and the distinction between plan and non-plan grants has also been done away with.
The panel will start consultations with states from April kicking off its state level visits with Arunachal Pradesh.
It plans to finish the state-level visits by the end of the fiscal year.
"Since some states will be having assembly elections, visits will be arranged according to that.
"During state visits, the Commission, apart from meeting state leadership and government officials, will also meet various political parties, local bodies and other bodies," the statement said.
(Except for the headline, this story has not been edited by NDTV staff and is published from a syndicated feed.)