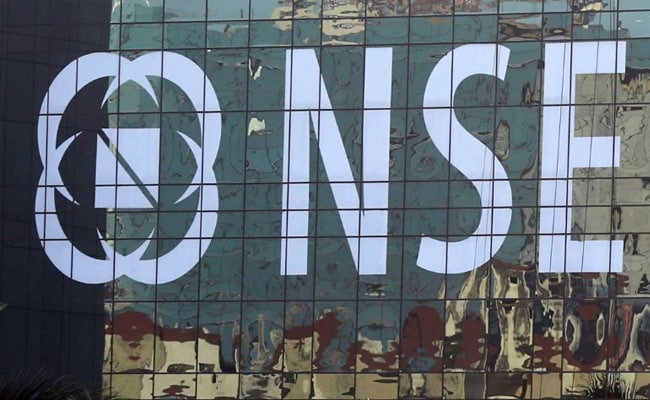 The Nifty hit the historic 10,000 mark today, propelling Indian stock markets to yet another high this year. The Nifty has gained over 22 per cent this year, making it one of the world's top performers in 2017. Nifty was created in 1996 with a base value of 1,000. In other words, if you had invested Rs 1,000 in Nifty in 1996, it would have become Rs 10,000 today. Or to put it simply, your money would have doubled in every six years. The Nifty hit 10,011 at day's high while the Sensex rose around 100 points. However, profit-taking surfaced at higher levels and markets ended flat. The Nifty closed 1.85 points lower at 9,964.55 while the BSE benchmark Sensex settled 17.6 points or 0.05 per cent lower at 32,228.27.
Here are 10 things to know on Nifty@10,000:
A series of positive news including the Bharatiya Janata Party's strong win in UP elections, stable rupee, normal monsoon, smooth initial rollout of GST, reform initiatives of the government and macro-economic improvement have helped Indian stock market benchmark Nifty to be one of the world's top gainers. A global equity rally has also lifted domestic sentiments.
Fiscal deficit has narrowed and is likely to shrink further, while the current-account deficit has also decreased.
The rupee has also gained over 5 per cent so far this year against the dollar, making the Indian currency one of the top performers in Asia.
Improving macro-economic fundamentals, falling inflation, strong FDI flows and overseas inflows into the Indian markets have helped in the outperformance of the Indian currency.
Overseas investors have pumped in $2.4 billion in the capital markets this month, enthused by smooth initial roll-out of GST and on hopes of better corporate earnings, taking their total investment to $25 billion so far this year.
Monsoon is predicted to be normal this year and so far it has been in the normal range. A second consecutive year of normal monsoon will be a major boost to the agricultural sector and the rural economy, say analysts.
Market heavyweight Reliance Industries has been one the biggest Nifty gainers this year, surging nearly 50 per cent. "There is a lot of enthusiasm about Reliance's new businesses, such as retail and telecom, which is driving the stock rally," P. Phani Sekhar, a fund manager at Karvy Capital, told Bloomberg. Reliance Industries, India's most valuable company, recently announced that it will also give investors one free share for each held for the first time in eight years.
The sharp surge in Indian equities is testing valuations. Sanjiv Bhasin of India Infoline says investors need to be cautious at these levels as valuations look very expensive. However, some analysts see the Nifty rally continuing this year. AK Prabhakar, head of research at IDBI Capital Market, expects Nifty@12,000 by year-end.
The sharp fall in inflation has also triggered hopes of a rate cut by the Reserve Bank of India (RBI) when the monetary policy committee meets early next month. The central bank has kept its repo rate unchanged since October last year.
Analysts see Indian economy rebounding this fiscal year after demonetisation pulled down the GDP growth rate to 6.1 per cent in the January-March quarter. The International Monetary Fund or IMF in its latest update projects India's GDP to grow at 7.2 per cent in 2017-18 and accelerate further to 7.7 per cent in 2018-19.