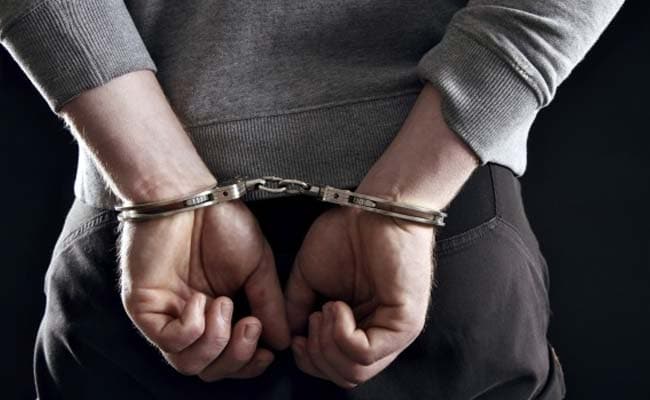 Bengaluru:
A businessman was arrested Tuesday by the Karnataka commercial taxes department for allegedly evading GST of Rs 42 crore by raising fake invoices of Rs 245 crore in the name of deceased and fictituous people.
Preliminary investigation revealed that Mangilal obtained four GST registrations in the name of fictitious persons and issued invoices to the tune of Rs 245 crore, evading GST of Rs 42 crore, the commercial tax department in a press release.
In one case,the officials found he was operating a trading company in the name of a woman who died in 2016.
After her death, the registration was opened under GST, two current accounts were opened in her name and crores of Rupees withdrawn.
He had issued fake tax invoices in the name of Devi Trading company without supplying goods or services, the release said.
Mangilal was later produced before a special court for economic offences, which remanded him to judicial custody