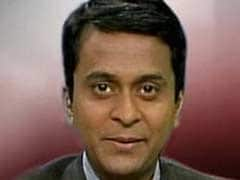 Aunindyo Chakravarty | Wednesday March 04, 2015
Such was the fear of Josef Vissarionovich Djugashvili, that three years after his death, at the 20th party congress of the Communist Party of the Soviet Union, Nikita Krushchev could still not name him when he spoke of the "cult of personality" that had overtaken the USSR under Djugashvilli, popularly known as JV Stalin.

Aunindyo Chakravarty | Monday March 02, 2015
Years of received knowledge might well be wrong. Fiscal deficit could be good for you, says Aunindyo Chakravarty.