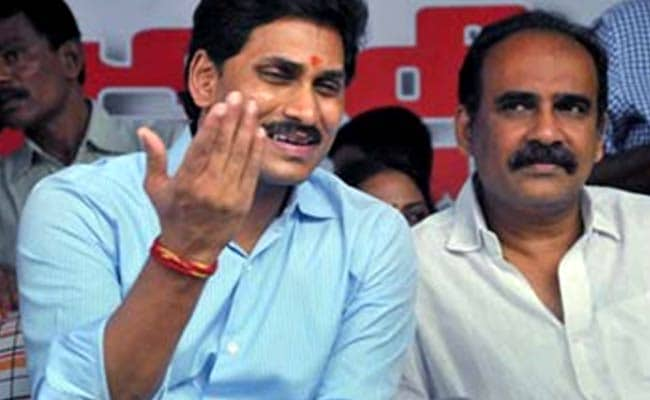 Hyderabad:
Stepping up pressure on the Andhra Pradesh Government against land acquisition for the new capital in Vijayawada-Guntur region, YSR Congress Party chief YS Jagan Mohan Reddy today said he would stage a dharna (sit-in) on August 26.
The TDP government yesterday issued a notification for acquisition of 904 acres of land in 29 villages in Guntur area.
At a time when the Centre has backed down on the land acquisition amendment act in the Parliament, Chief Minister N Chandrababu Naidu's decision to acquire land forcibly was "highly deplorable", theYSRCP said.
Jagan Mohan Reddy will hold a dharna on August 26 in the capital region against the forcible acquisition, party spokesperson K Parthasarathi said in a press release here.
"We are not opposed to the capital region but we are opposed to the government acquiring land with force," he said.
The party has also announced a dharna in Machilipatnam on August 25 in protest against apathy of the government towards the viral fever which has claimed many lives.