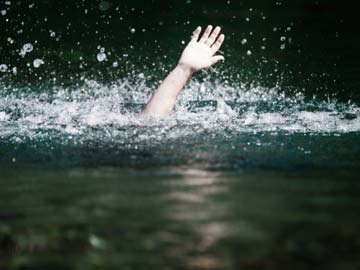 Agra:
Search operation resumed on Sunday to find three of five bodies in river Yamuna in Agra. Five people drowned while immersing the idols of goddess Durga into the river, police said.
Police said five men came from Agra's Shahganj area on Saturday evening to immerse the idols into the river and drowned.
Two bodies were recovered immediately but because of darkness divers could not continue the search operation, police said.