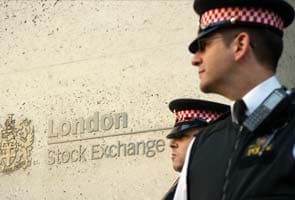 London:
Four British men have admitted involvement in an Al-Qaeda inspired plot to bomb the London Stock Exchange.
The men were among nine defendants to be tried in London over various terror offenses. All had initially pleaded not guilty to all the charges against them.
But on Wednesday four of the defendants pleaded guilty at Woolwich Crown Court to involvement in the plot, and five others to lesser charges. They will be sentenced next week.
Prosecutors have said the men, arrested in December 2010, had planned to blow up several prominent buildings.