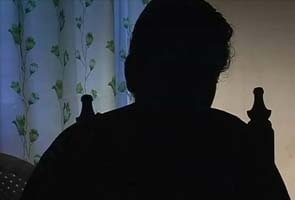 Kochi:
The Kerala High Court today adjourned the hearing of the bail of the 17 accused in the Suryanelli gang-rape case to March 15 for the lack of appeals and records, which were to be received from the Supreme Court.
A bench headed by Justices KT Shankaran and ML Joseph Francis also decided that the formal hearing of the appeals in the case will begin from April 2. The evidences in the case are being re-examined in the High Court after the Supreme Court directions, which were given on January 31, 2013.
In 2005, the Kerala High Court had tried 36 men in the case and convicted only one - a lawyer named Dharmarajan.
The case dates back to 1996 when a 16-year-old was gang-raped by more than 40 men over a span of 40 days.
On March 2, a Judicial Magistrate court in Idduki rejected the plea of the accused in which she had asked for Rajya Sabha Chairman P J Kuien to be included as one of the accused in the case, stating that on the basis of Director General of Prosecution's report, there were no new evidence against Mr Kurien.