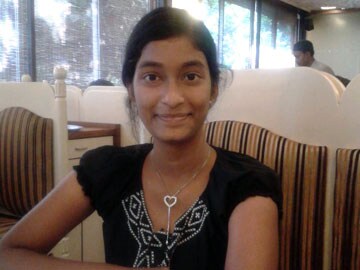 Mumbai:
More than two weeks after software engineer Esther Anuhya's body was found decomposed and burnt in a swamp near a major highway on the outskirts of Mumbai, the Railway Police have recovered the CCTV footage where the young woman could be seen at the Kurla Railway Terminus the day she disappeared.
The footage shows a man seen standing next to Ms Anuhya, and police suspect he may be behind her murder.
A team of railway police has left for Andhra Pradesh to show the clipping to the young woman's parents in an effort to identify him.
"This is a very good lead in the case. We are hoping to crack the case soon," said Shivaji Dhumal, Senior Inspector at Kurla Government Railway Police.
Police have so far failed to recover key evidence like the Ms Anuhya's bag and laptop.
The girl's father S Jonathan Prasad has accused the Mumbai Police of inaction and said he felt "helpless and disappointed" in his pursuit for justice.
Police had found Ms Anuhya's burnt body eleven days after she went missing from the Kurla Railway Terminus. The body was identified by her father, a retired Professor in the Andhra Pradesh University.