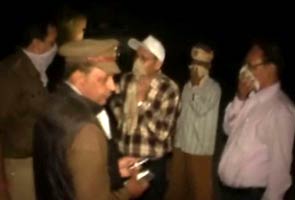 Hathras:
Five technicians who were repairing a machine that is used in the cold storage in the Hathras district of Uttar Pradesh died due to a gas leak.
The technicians were welding a portion of a machine that was used in the cooling plant of the Savitri Devi cold storage in the Shahdabad village of the district.
Due to the leakage of ammonia gas while carrying out repair work, the five technicians asphyxiated and died.
A sixth technician is critical.