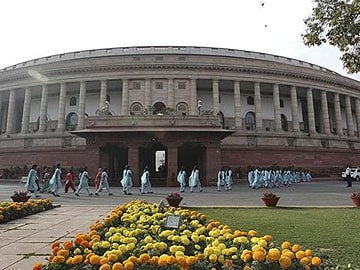 New Delhi:
Forty trained men are scaring away monkeys from the parliament premises by posing as langurs, Parliamentary Affairs Minister Venkaiah Naidu said on Thursday.
"The New Delhi Municipal Council (NDMC) has hired 40 young people for this purpose," Mr Naidu said in parliament.
Rubber bullets are also being used to tackle the monkey menace, Mr Naidu informed.
To deal with the problem of stray dogs, a team of dog catchers visits Parliament House and its surrounding areas twice a week.