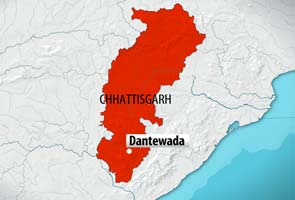 Dantewada: Maoists in Chhattisgarh have attacked Bacheli station, an iron ore depot in the Dantewada district.

One locomotive has also been reportedly burnt by them.

The Bacheli Station is one of the key heads for iron ore transportation from the mines of National Mineral Development Corporation or NMDC.

There are also reports that the Maoists have a junior railway official in custody.

Story first published:
June 11, 2012 00:24 IST